Art Sundays: Forest: A Dense Mass of Vertical or Tangled Objects with Carol Demers
September 22
2–4 p.m.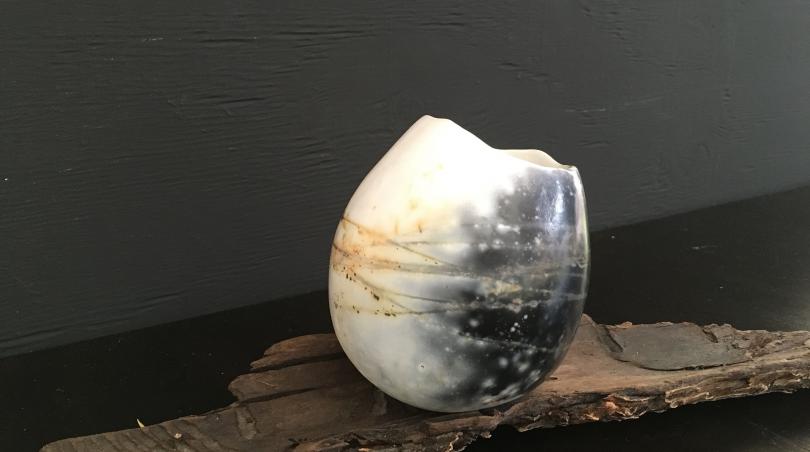 With the increasing threat of forest fires, the forest that surrounds us has become ever more precious. Creating the ceramics for this exhibition through the process of smoke-firing seems therefore very fitting. Drop by the gallery for a slide show and discussion of how these works were created.
Free. No registration required.